Today's Finds 11-21-18
2010 Dodge Challenger Manual Transmission on COPART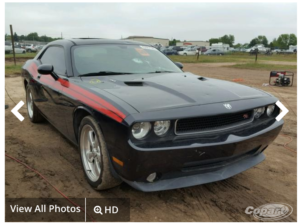 These with a manual transmission even with a salvage title go for ~$15k+. This is definitely one I'm going to watch.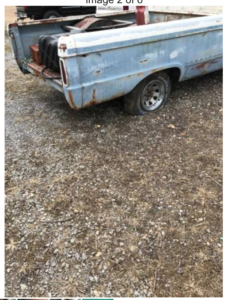 Complete with terrible picture taking! Crown Vic front end, new wheels, 351w +c6 transmission for $3k.
1961 Ford F100 Short bed + complete Crown Vic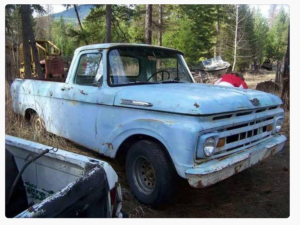 I have to admit I am obsessed with these trucks at the moment. Some assembly required here 🙂
1957 Ford F100 on Crown Vic Chassis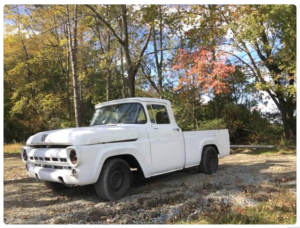 Runs and drives… Only the lights need to be wired up? I want.
1987 Toyota Supra Turbo Manual Transmission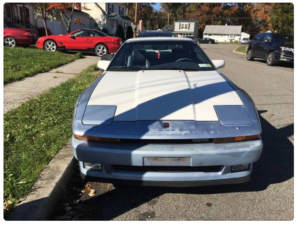 1987 Mark III Supra Turbo with a manual transmission for sale for under $4k. Yes. I still remember when Sports Compact Car Magazine called these cars the best bargain sports car. Jalopnik agrees. Drool. A rattle can paint job and this is a driver.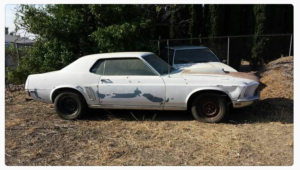 This classic mustang (best year IMO), is not running currently but has a rebuilt 351w and a transmission and Ford 9″ rear end, and good floor pans! A little elbow grease and this could be a driver. Price to play is $4k.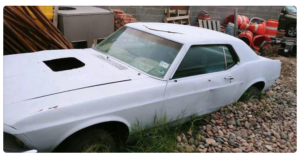 This has to be one of the best deals on a '69 Mustang I have seen. The big block (390) and top loader 4-speed transmission alone are worth the $2k. Find this one in Texas with minimal rust.