Thanksgiving finds 11-22-18
2007 BMW 530xit Wagon Manual Transmission for Sale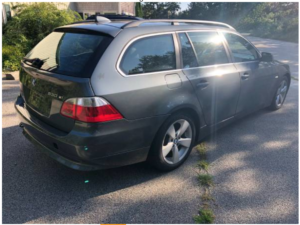 A rare (300 total in the US) and sought after BMW. This is a manual transmission e60 wagon. They only made the naturally aspirated versions of these cars for two years ('06-'07), in '08 they moved to the much more powerful but also much more troublesome twin turbo version. At $6k obo I'm surprised someone hasn't already scooped it up.
2004 Infinity g35 Sedan Manual Transmission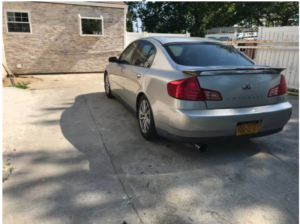 A manual transmission sedan version of the Infinity g35 is a rarer version than the coupe and at $2,200 is an extremely affordable car capable of pulling double duties as a fun daily driver as well as a capable weekend worrier at the track/drift event as long as you get that much needed LSD. This one comes with exhaust, springs, and upgraded wheels as well.
2001 BMW 525i Wagon Manual Transmission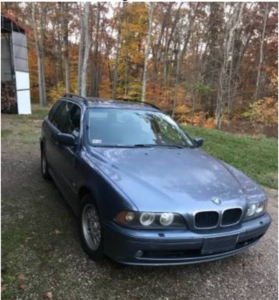 I'm a sucker for manual transmission wagons. This one has high mileage but with A LOT of recent maintenance done this one might be worth it at $3k obo.
2004 Subaru WRX Wagon Manual Transmission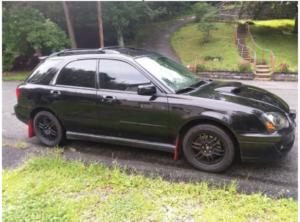 The best color for this gen. WRX and the wagons are better for DD duty. I'm a fan of the RPF1's and the COBB tuning stage 2 make this even more fun. $4200obo seems really reasonable as long as the glass transmission still has some life in it.
2005 Subaru WRX Sedan Manual Transmission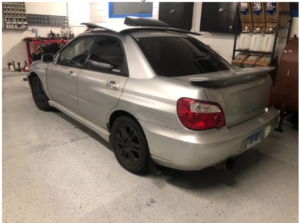 The STI seats and new transmission are worth the price of admission alone at $1,600. If you know how to turn some wrenches changing the head gaskets in a couple of weekends makes this hard to pass up at this price. Here's a video on what's involved: https://www.youtube.com/watch?v=yakX-GAV9uE